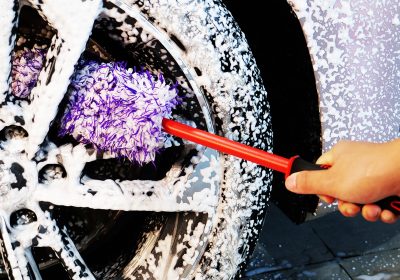 PREMIUM FLAT MICROFIBER WHEEL BRUSH
Removable Brush Head for easy cleaning and replacement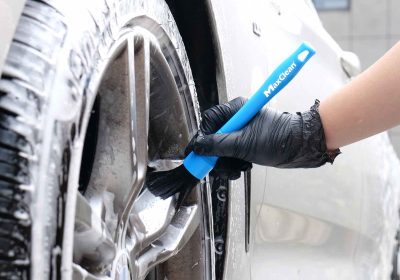 DETAILING BRUSH–CLASSIC BOAR'S HAIR MIXED
Make the difference in your auto detailing with Maxclean's Detailing Brushes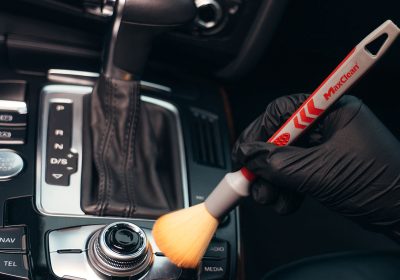 Detailing Brush–Ultra Soft
Provide a soft touch your auto detailing with MaxShine's Ultra Soft Detailing Brushes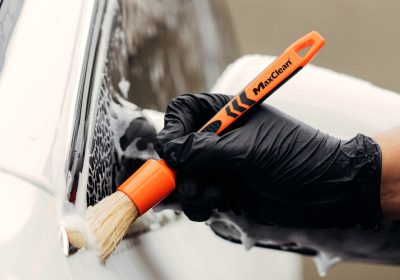 Detailing Brush–Classic Boar's Hair
Go natural with your auto detailing with MaxShine's Boar's Hair Detailing Brushes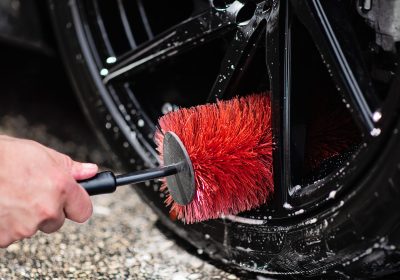 There's nowhere to hide from the Maxclean Wheel Brush.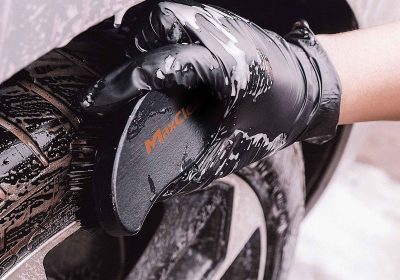 This brush is comprised of a durable and scratch resistant wooden handle with…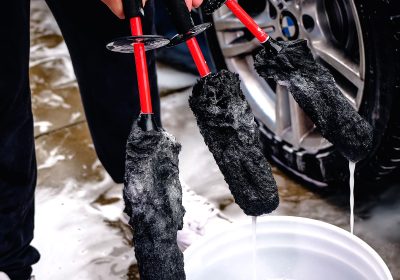 To use any Wheel Wool Brush, spray the wheel with the wheel cleaner of your…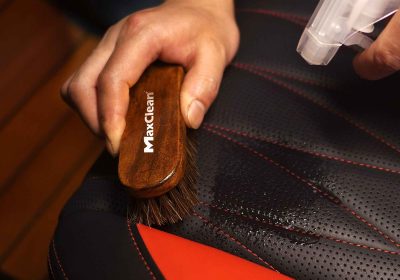 Sturdy but soft enough to not scratch your leather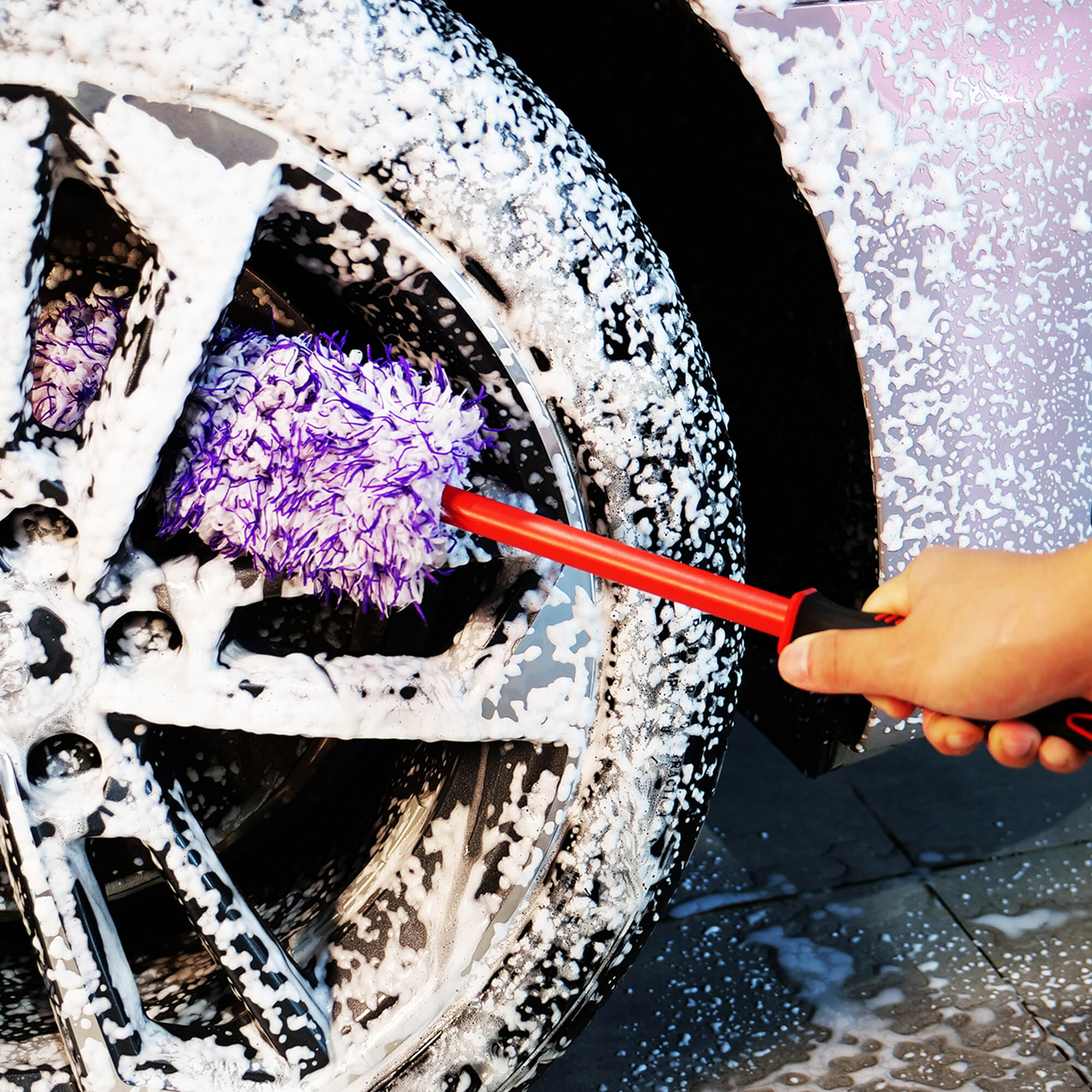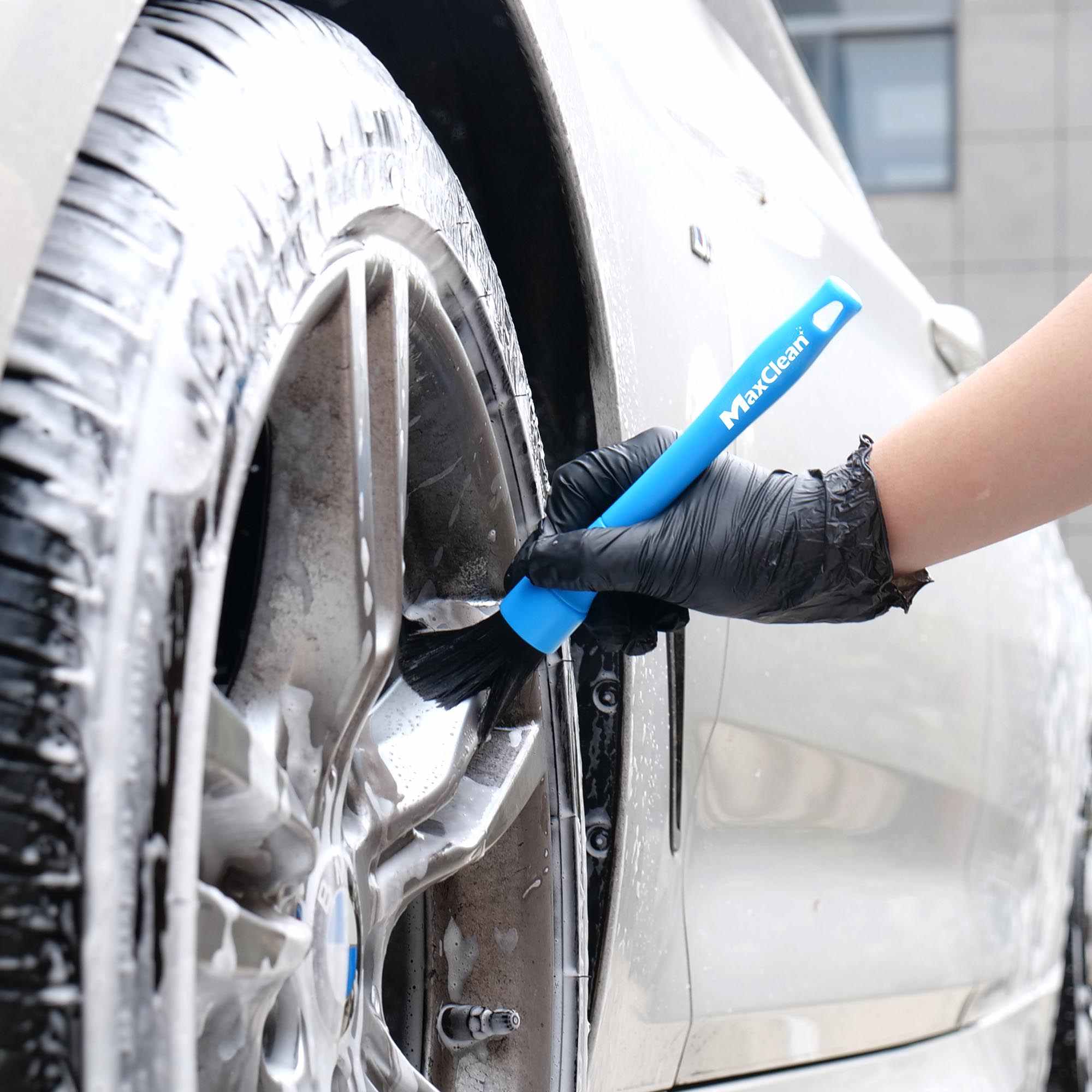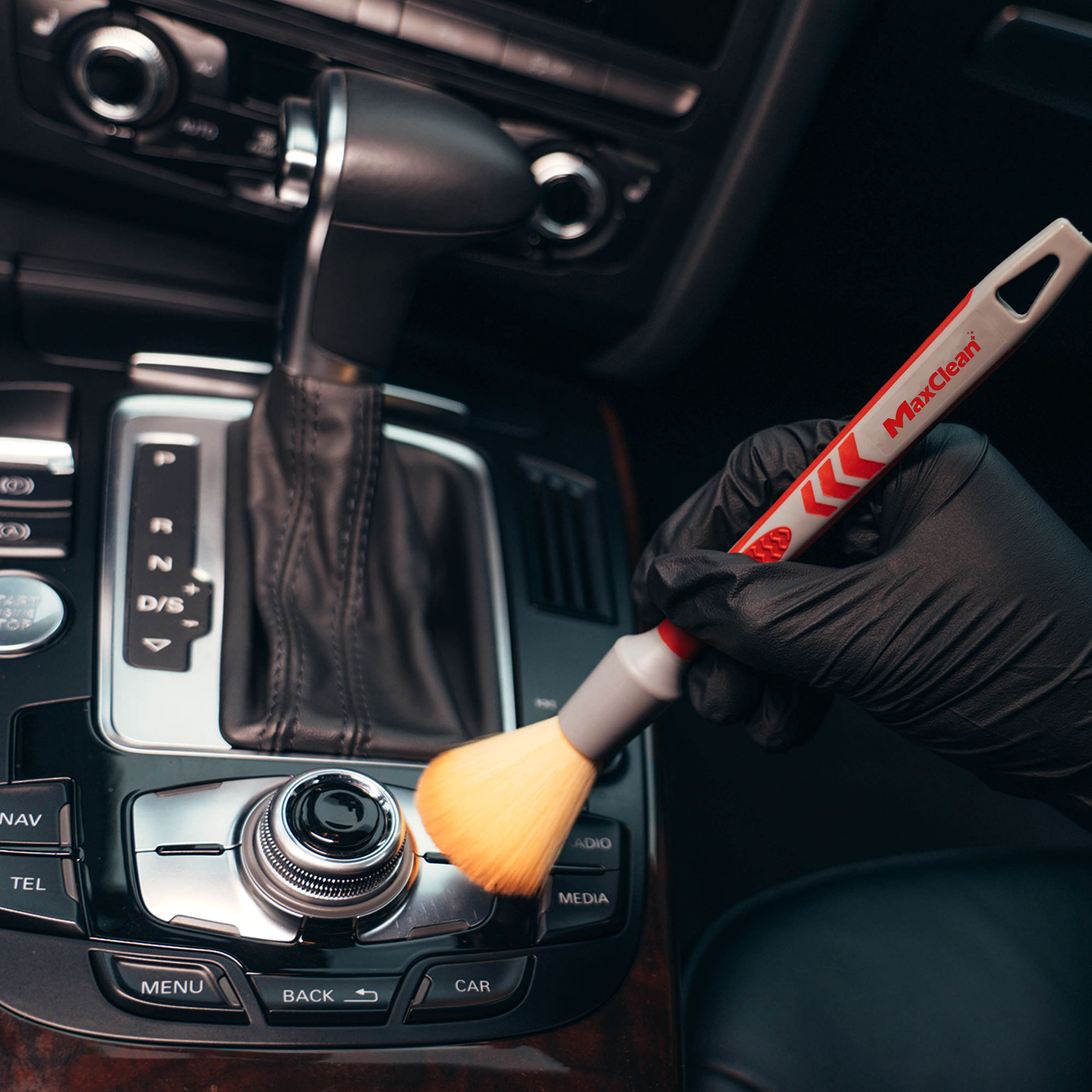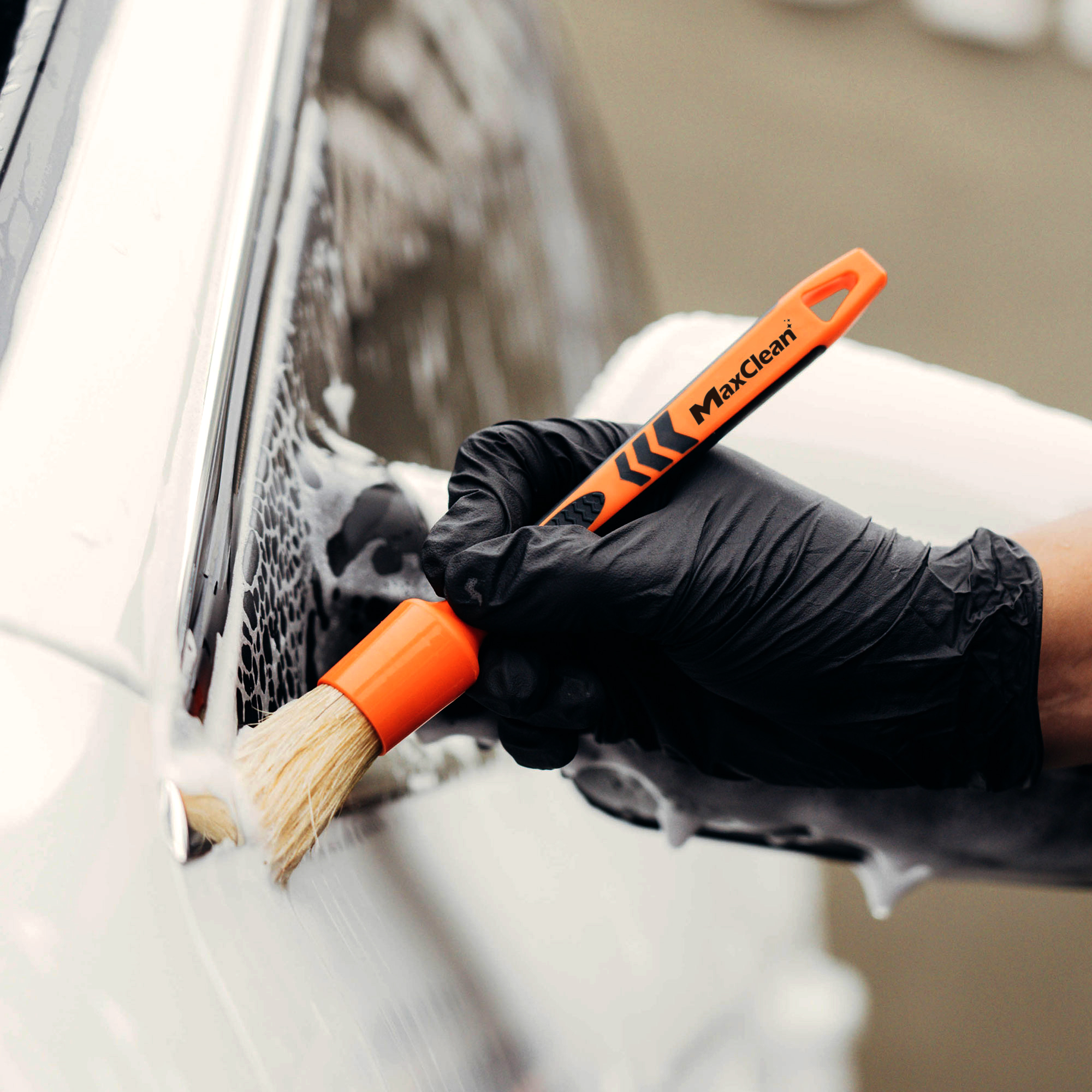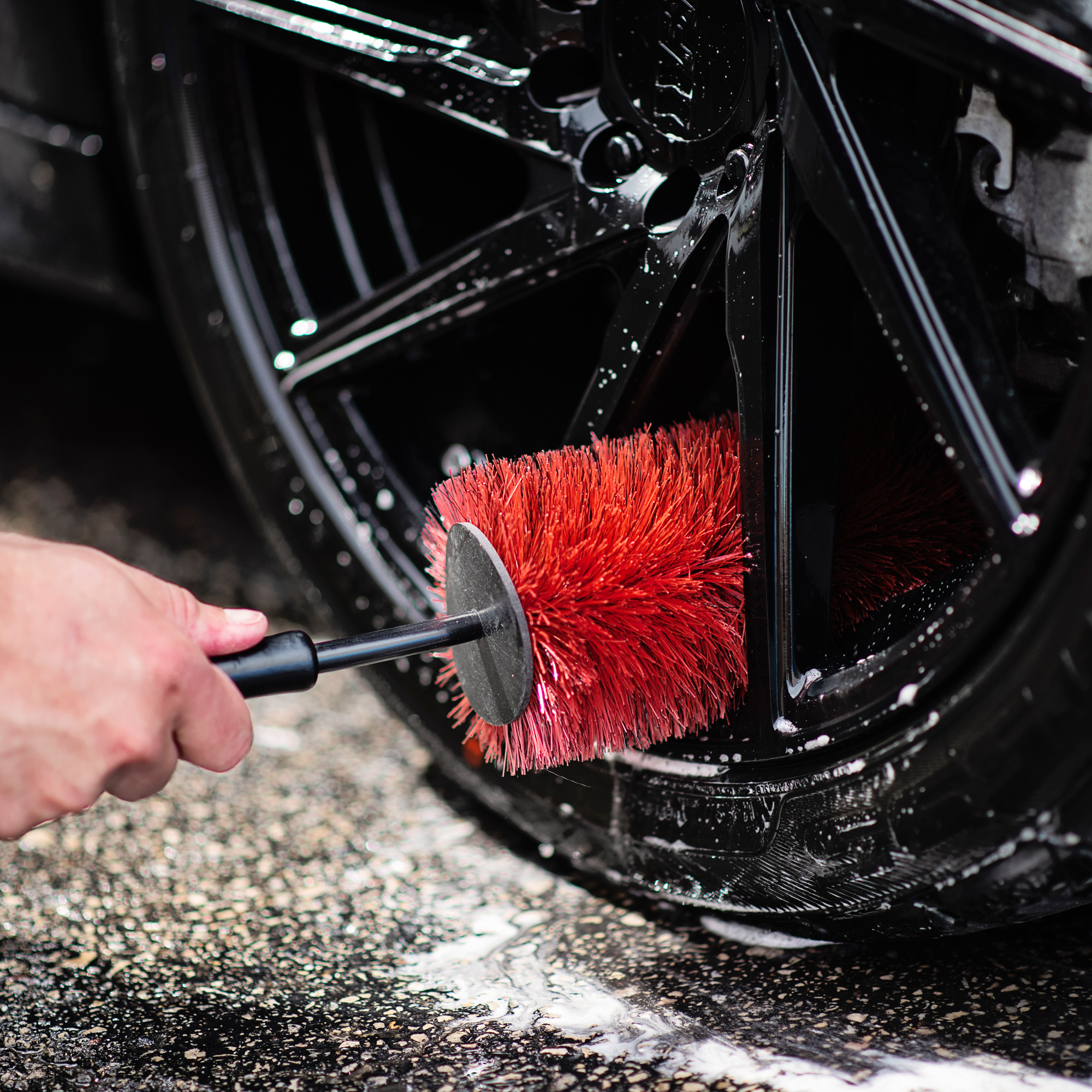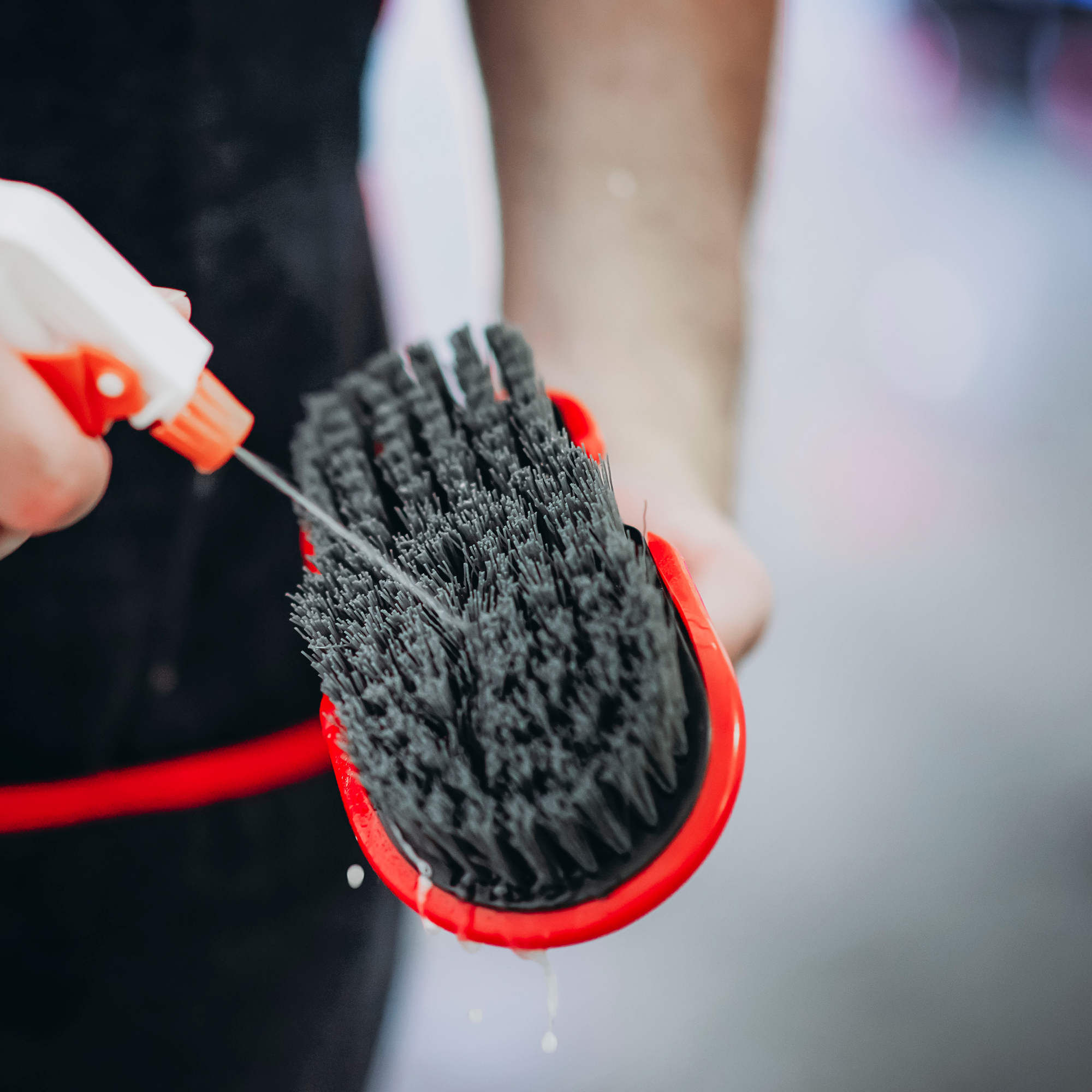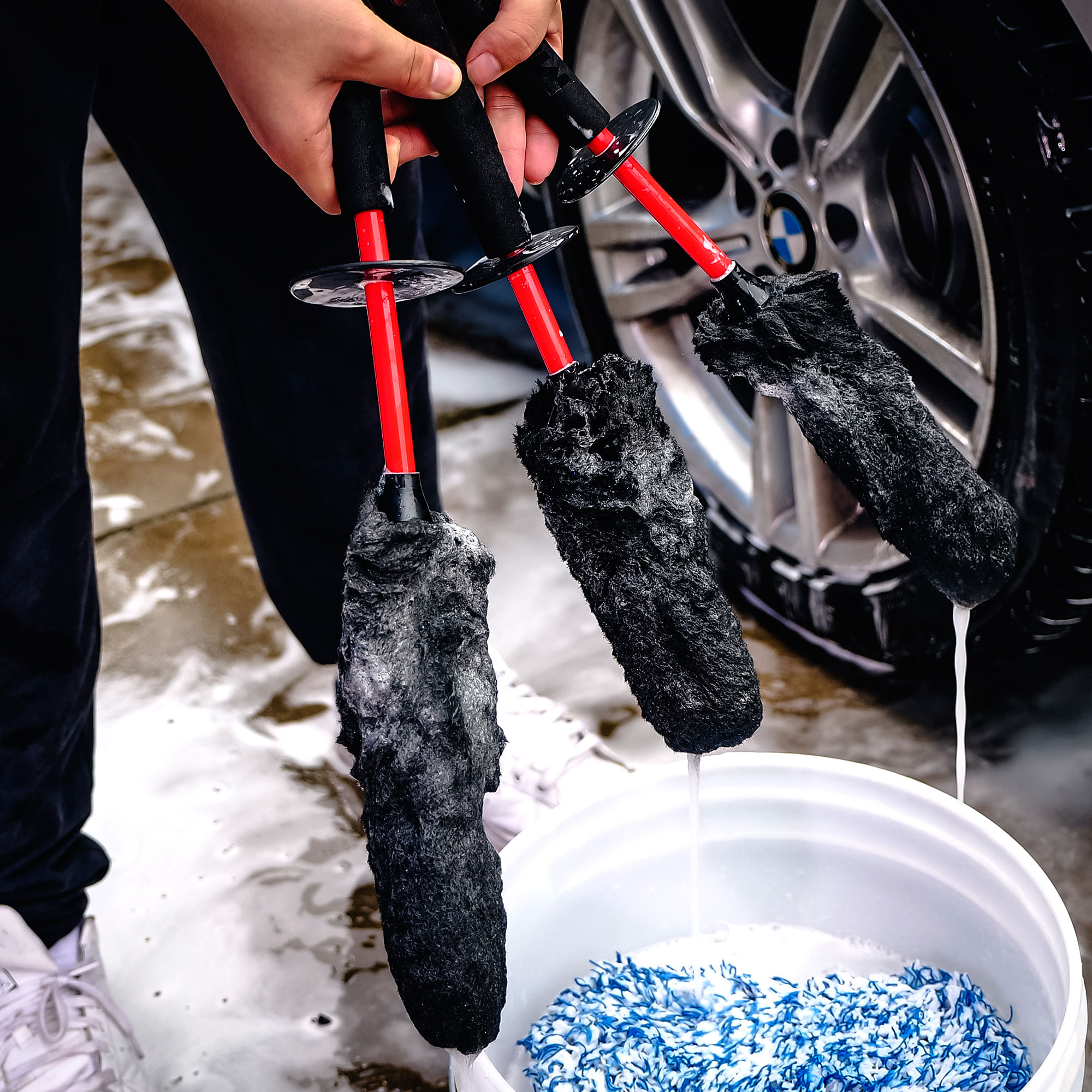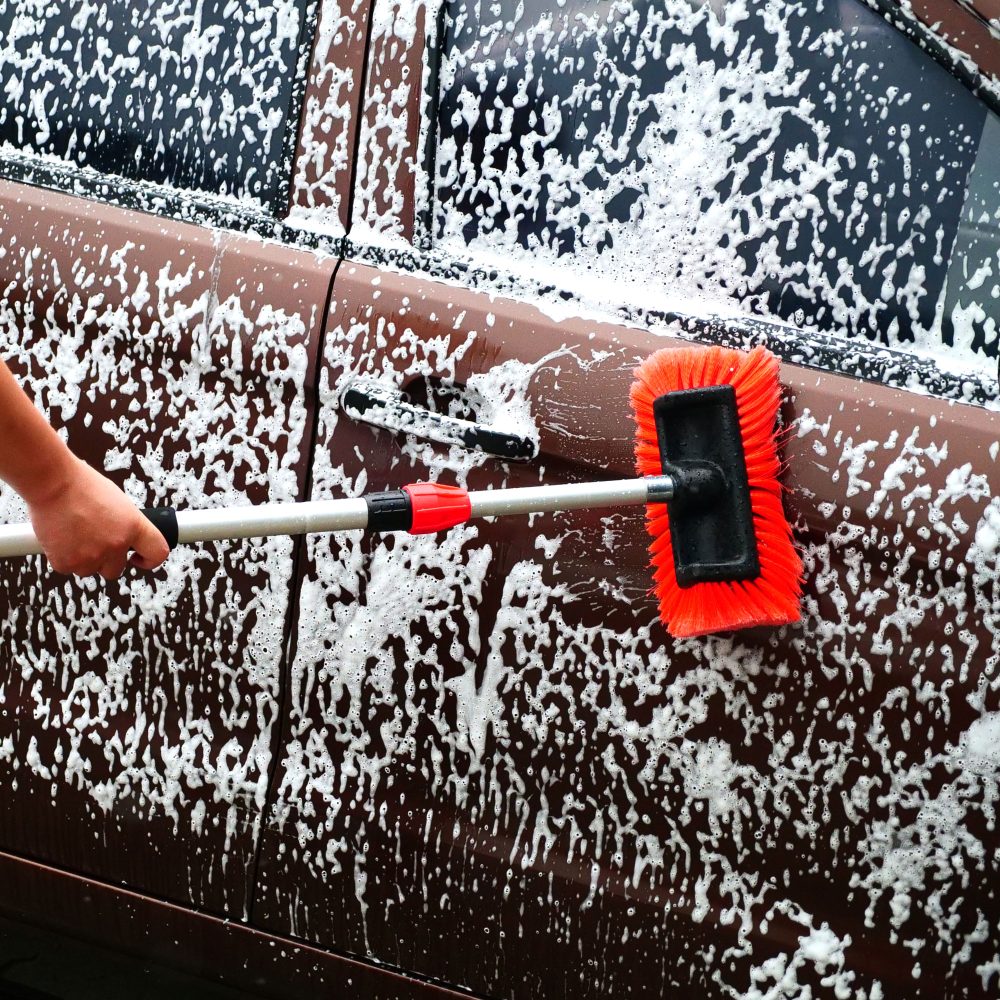 We promise we will never stop making progress and being more professional in detailing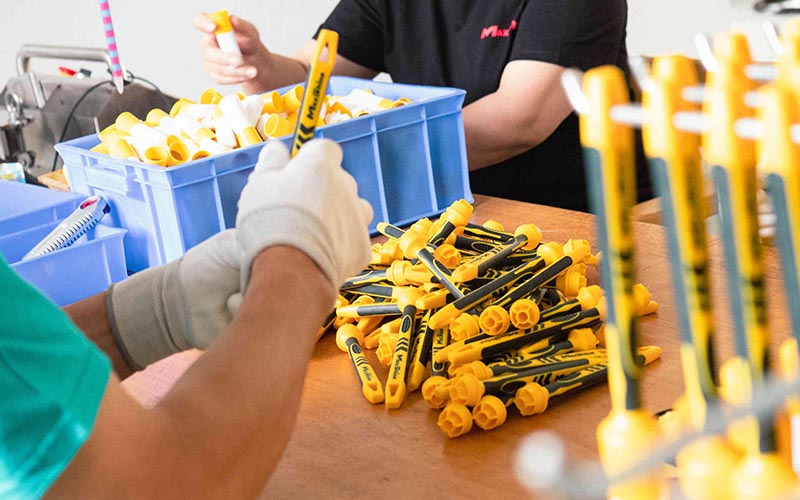 Maxclean is subsidiary corporation of Maxshine.As you knew, we have a lot of Private Label clients from the world for detailing industry ,and they alway asked Maxshine to provide premium detailing brush and create unique detailing brush for their business line .but currently our suppliers of brush factory is not quality enough and just produced common brush, and most of clients don't like them . And discussed with us again and again .we made a decision for this project.
In order to provide premium detailing brush and create innovate detailing brush for our private clients ,Maxclean founded in 2020.now we have been developed a lot of new Mould Tools for our new detailing brush for our private clients and Maxshine. and got good reputations from them .
We are very pleased to provide OEM & ODM projects for our clients .and we have lots of experience for developing detailing brush and stronger design team .if you have any ideas and suggestions for detailing brushes, welcome to discuss with us .we are very honor to provide you a perfect solutions.